Message from CEO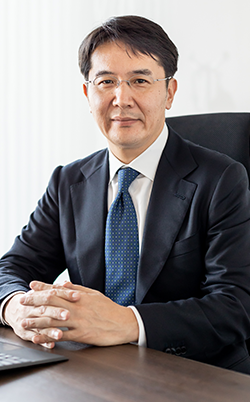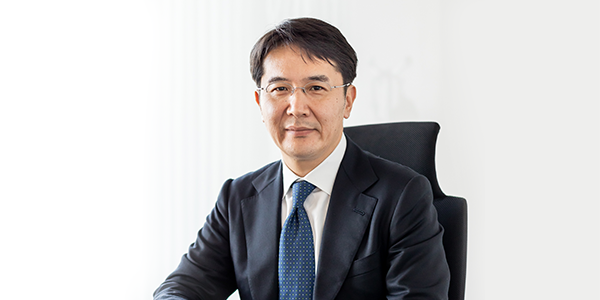 To be the best performance marketing company representing Japan by linking information properly and efficiently
Jin Kagawa, Representative Director, President and CEO
Rapid changes in the market and consumers
The advancements in information technology has driven progress in the e-commerce market as well as significant changes in consumer behavior. Consumers are inclined to extract necessary information more speedily from a vast pool of information, while commerce business operators are striving to maintain consumer relationships through providing trust-worthy services. Marketing itself has also changed in keeping with the times, and demand for even more effective marketing solutions is on the rise.
Linking information properly and efficiently
By leveraging our information technology to link information properly and efficiently, we have endeavored to improve satisfaction of consumers who make purchases or take other actions via our media network. This has ultimately led to the maximization of performance which our client commerce business operators seek (i.e., conversions to purchases/applications). Together with our clients and media partners, we will continue developing networks that offer high-quality information, thereby aiming to help our clients enhance their businesses and revenues.
Aiming to be the best performance marketing company representing Japan
We have seized new opportunities in the changing market and taken on various challenges thus far. And at each turning point, we have selectively consolidated our businesses. In order to continue growing as a business, we need to accelerate our progress, look ahead to what lies beyond current changes, and resolutely advance into uncharted areas. To achieve this end, we will foster a corporate culture that encourages taking on challenges and create an environment where employees can take more unrestricted, vigorous and self-directed actions.
We aim to become the best performance marketing company representing Japan by responding to the rapid changes in the environment and continuing to link information properly and efficiently.