Message from CEO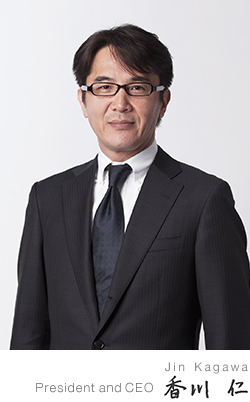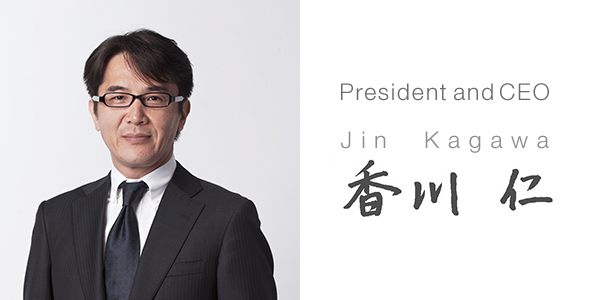 Thank you for visiting ValueCommerce.
We have been growing as pioneers in affiliate marketing since 1999. In 2005, we joined the Yahoo! JAPAN group, and our closer ties with Yahoo! JAPAN brought pay-per-click Internet advertising to stores on Yahoo! Shopping. Also, we are putting forth our best efforts for services in media business such as Value Point Club, Applis, and social gifting service.
Since ValueCommerce was founded, so many talented people have joined ValueCommerce, and we have worked with them to further develop their careers.
I aim to make ValueCommerce flatter and inspirational place where everyone can work to his or her fullest potential.
Our lives keep changing with the emergence of completely new devices, like smartphones and tablets, as well as changes in our communication style, such as SNS. These changes have completely altered consumer behavior.
ValueCommerce views these changes as a great opportunity for further growth. We make our best efforts to take on the challenges of new business fields; it is our goal to deliver better results to clients across Asia, Europe, and America.
I ask for your continued support.