Message from CEO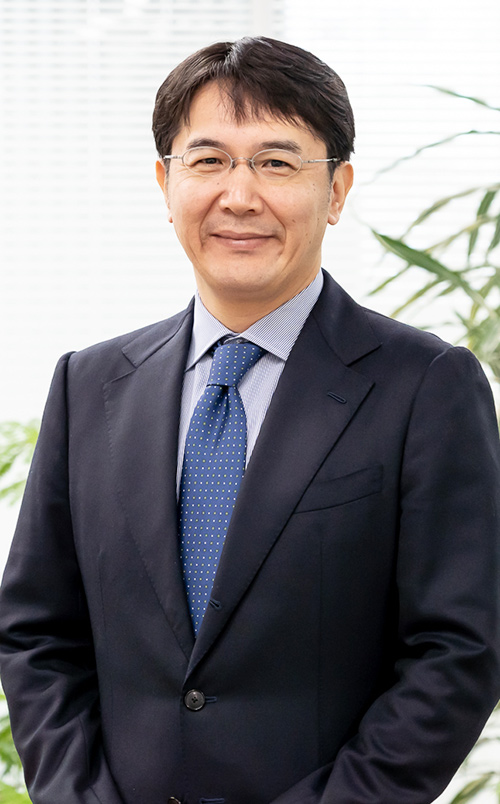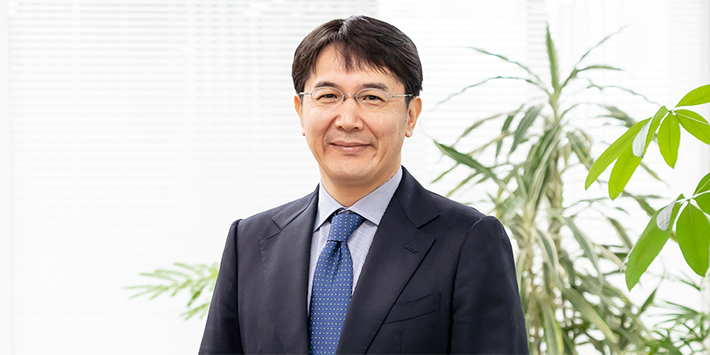 Effective Marketing Solutions for Efficiently Linking Correct Information
Jin Kagawa
Representative Director, President and CEO
Responding to the COVID-19 pandemic, which has caused turmoil around the world
Based on its vision of becoming one of the best performance marketing companies that represents Japan, ValueCommerce provides marketing support to commerce business operators, monetization support to media operators and decision-making support to consumers. As a marketing platform, we help improve the performance of commerce business operators (increasing their Gross Merchandise Volume, "GMV") by efficiently delivering correct information to the Internet users who are consumers.
In 2019, we marked a significant milestone at ValueCommerce: the 20th anniversary of the launch of "Affiliate Marketing", pay-per-performance advertising. Although we had hoped that 2020 would be a year for us to chart a path toward new breakthroughs over the next 10 to 20 years, as we know, the entire world has been transformed by the COVID-19 pandemic. This has created an opportunity for us to think keenly about the importance of risk management, including companies' roles in society and ways of working.
Social transformation is another opportunity for growth
In recent years, the Internet advertising market has been showing growth of 15% to 20% year on year* and it is expected to continue to grow steadily in the future. We feel that the lifestyle changes caused by the pandemic have been a tailwind for e-commerce. Partly attributable to the strengthened partnership with Yahoo Japan Corporation, revenue from the EC Solutions Business (fiscal year ended December 31, 2020) increased compared to the previous year.
Viewing this social transformation as a growth opportunity, we will work to further refine existing services in 2021, including "Storematch", pay-per-click advertising, and "STORE's R∞", CRM tool for online shopping site stores. Moreover, we will expand and add value to new services based on our collaboration with "B-Space", providing tools to support e-commerce site operations, which joined the ValueCommerce Group in 2020, the launch of "Affiliate Integrate" that uses a Shopify application and attracted attention as the first of its kind to be made in Japan, and the creation of new solutions in collaboration with Dynatech inc., which became a subsidiary in 2019.
The never-ending challenge of growth
Aggressively taking on challenges for the purpose of enhancing value becomes possible only when we have outstanding human resources, whose potential may sometimes be latent. We will endeavor to achieve medium- to long-term growth by developing new ways of working and tackling the issue of how to expand and improve the opportunities for each employee to grow and contribute to the process of creating value in our company.
Based on the understanding that the business environment is constantly changing, we are committed to taking the next step forward calmly and flexibly. We hope that we can count on your continued support and guidance.
*Source: "2019 Advertising Expenditures in Japan" published by Dentsu Inc.