Strategy – EC Solution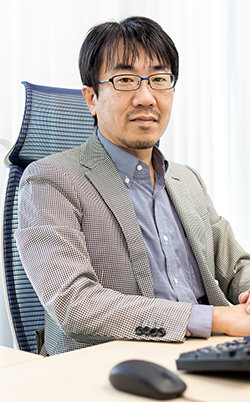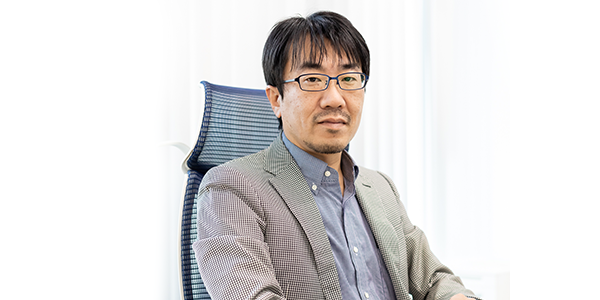 Tools of high utility value that are indispensable to stores, for raising store performance
Naoya Iwanaga, Executive Officer/EC Solution Service, General Manager of EC Solution Division
Honing services and marketing strength to increase transaction volume on Yahoo! Shopping
This business provides marketing solutions from customer attraction to customer retention for Yahoo! Shopping stores. We have honed our services through close collaboration with Yahoo Japan Corporation. Also, by increasing our marketing strength through internal structural reforms, we achieved an increase in the number of store users and transaction volume via tools.
In order to increase transaction volume on Yahoo! Shopping, raising the performance (increasing revenues) of stores on the platform becomes a proposition. We are focusing our efforts on further boosting store performance and becoming an essential presence to stores.
Boosting customer attraction ability by increasing publisher media
In order to improve the performance of Yahoo! Shopping stores, we will increase opportunities for consumers to see contents such as advertisements and coupons, and thereby contribute to boosting the ability of stores to attract customers. We will also work on expanding published contents on not only Yahoo! Shopping but also other publisher media.
Reducing the operational complexity on stores, targeting easier-to-use tools
In order to alleviate the operational complexity on stores, we are working on the automation and optimization of such functions as content distribution, advertising and contents display, and advertising budget allocation. Going forward, we will increase the speed and volume of function development and improvement.
In order to achieve sustainable growth of this business, we will utilize our proprietary knowledge and experiences to strenuously create new revenue opportunities.