Strategy – EC Solutions Business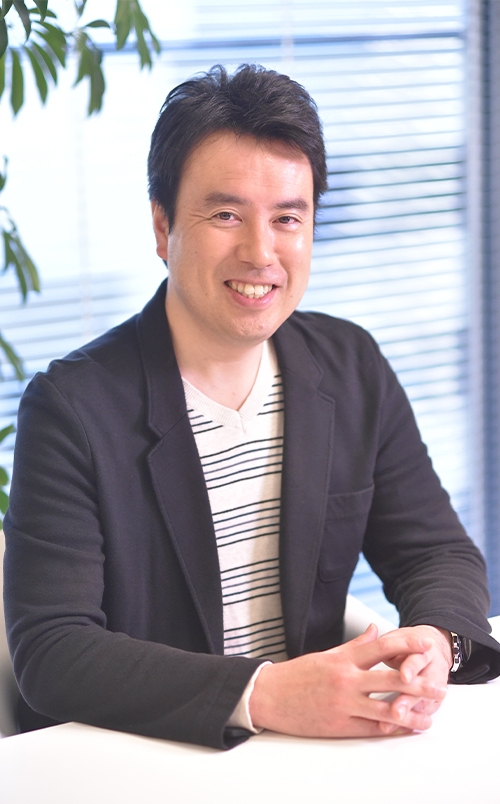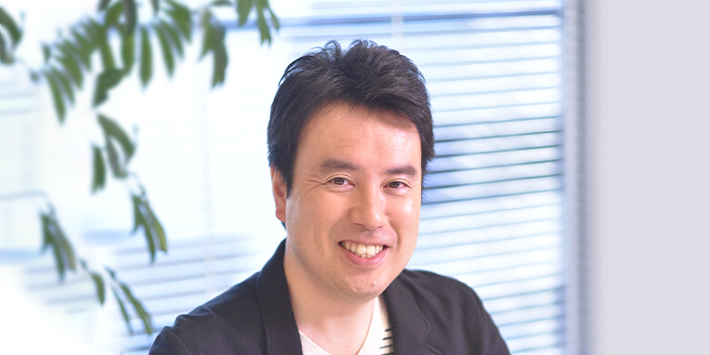 Embracing the changes taking place in e-commerce will lead to growth.
Yoshimasa Kasuya
Director
Supervising EC Solutions
The business environment has changed with the growth of e-commerce sites
In 2020, there were changes in lifestyle caused by the COVID-19 pandemic and spending via the Internet has increased. As a result, online shopping malls and other e-commerce sites have grown in number, making us realize that there are greater needs for the services offered in the EC Solutions Business.
To cater to the needs of commerce business operators, we aim at the creation of new value (added value) around two axes in the EC Solutions Business. One is the expansion of sales technique in collaboration with Yahoo Japan Corporation with the aim of increasing the number of stores on online malls. The other is growth of new businesses to the level of existing services that have supported the Company's business.
Improvement and expansion of existing services
Because of the pandemic, the importance of selling through e-commerce sites has increased also for those retailers which had hitherto placed a high value on real-store retailing. The strengthening of e-commerce by retailers has widened the range of retailing, which in turn has complicated their issues. As a marketing platformer, we now face greater demand for offering appropriate methods and products, from among a number of solutions, based on an accurate analysis of issues of each store.
To meet these needs, improving existing services for online shopping mall stores, including "STORE's R∞", CRM tool, and "Storematch", pay-per-click advertising, is also essential. Customers of Storematch, which had been limited to stores, have since 2020 included manufacturers. We will work to expand ad posting space and increase the number of user stores.
Empowering commerce business operators by offering solutions
In 2020, we started offering new subscription-type services of "B-Space", which are tools for supporting effective e-commerce site decoration while mitigating stores' burden in e-commerce operation. User numbers are increasing and we will work to introduce our services to a larger area with the aim of expanding the scope of services with newly added functions.
With e-commerce transforming with unprecedented speed, growth will come from continuously taking on challenges without fearing change. We believe that upgrading and expanding our services will lead to the empowerment of all commerce business operators. We hope to contribute to increases in Gross Merchandise Volume,"GMV", by offering effective sales promotion solutions to commerce business operators and by efficiently delivering accurate information to Internet users who are consumers.