Strategy – Affiliate Marketing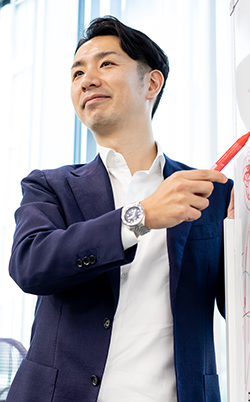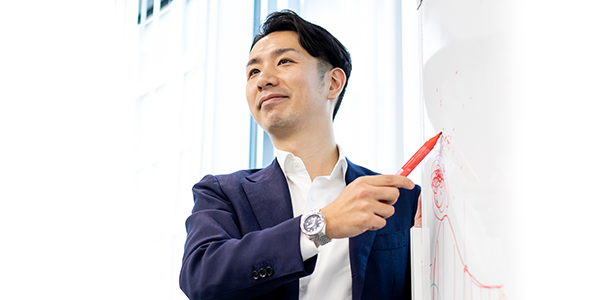 Boosting the profitability of publisher media toward further enhancement of our Affiliate Marketing
Takashi Ito, Executive Officer/Affiliate Marketing Service, General Manager of Affiliate Marketing Division
Responding to major changes in the market
We believe that the affiliate market will continue to grow steadily going forward along with growth in the e-commerce market. While there are major changes taking place in the environment surrounding the affiliate market, we are raising operational efficiency through advertising technology, and we will work vigorously toward growing the business through strengthening our approach to growth fields.
Boosting the profitability of publisher media through use of big data from multiple sources
We are working on expanding data-driven networks utilizing big data of Yahoo Japan Corporation. By utilizing data, we are building an environment which can efficiently generate revenue for publisher media.
Focusing on quality of media network
In order to increase LTV (lifetime value), we believe that it is critical to build a network composed of high-quality media. In order to provide services with a high level of satisfaction for consumers, we will continue to maintain a strict screening system and detect any fraud.
Supporting conversion after attracting customers with new CRM function
In November 2018, we launched "iPush", a new CRM function for commerce business operators, to support conversions (purchases/applications) after attracting customers with our Affiliate Marketing. We will further strengthen the CRM function developed by our proprietary knowledge and experiences, toward achieving further enhancement of our Affiliate Marketing.