Strategy – Marketing Solutions Business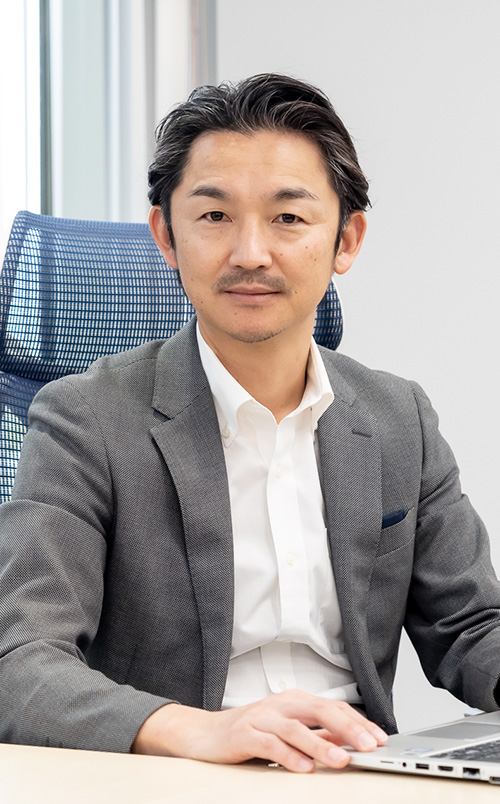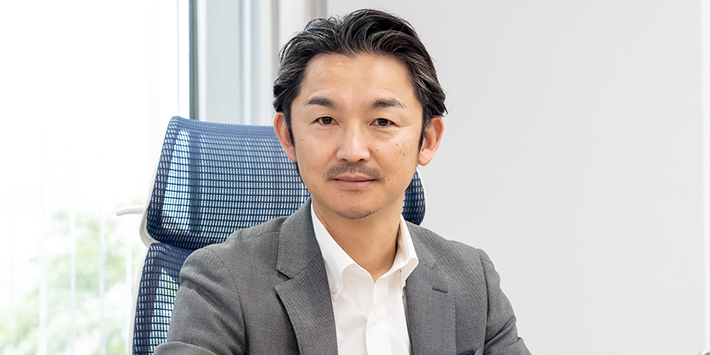 Safety and security for affiliates with fast, reliable support services
Koichiro Tanabe
Director
Supervising Marketing Solutions
Closer cooperation between commerce business operators and media operators
With economic activities facing severe challenges in the context of the COVID-19 pandemic, commitments to real outcomes are more important than ever before. Under these circumstances, "Affiliate Marketing", pay-per-performance advertising, is an advertising model tailored to the current nature of business, as it can come into existence only when needs of the three parties, i.e., commerce business operators, media operators and consumers, are perfectly aligned. Partly due to Japan's lower e-commerce penetration rate compared to other parts of the world, there is room for growth in the future in the affiliate market in tandem with the expansion of the e-commerce market.
In 2020, we strengthened our capabilities to develop quality media with a strong ability to attract customers, among various e-commerce sites, and to provide support to content production with the purpose of contributing to the improvement of the performance of commerce business operators (increasing Gross Merchandise Volume, "GMV"). We are convinced that we have been successful in our initiatives and will continue to strengthen our partnership with a broad range of e-commerce businesses and media operators in 2021.
Organizational changes for improved efficiency and new initiatives
Starting in 2021, we will take our support systems to the next level by forming teams with clear demarcation between sales and operations for the purpose of resolving the issues of each e-commerce site. Reflecting recent social circumstances, there are more opportunities for online communications, which has been facilitating more detailed and speedy responses to customers.
Moreover, in a Japan first, we launched "Affiliate Integrate" in August 2020 as a marketing platformer, using a Shopify application made in Japan. As Shopify applications are currently used by many commerce business operators to build e-commerce sites, we believe that these new services will encourage increases in e-commerce conversions.
For safe and secure advertising activities
As movements to tighten regulations are seen, including fact-finding investigation of affiliate advertisement conducted by the Consumer Affairs Agency, we feel that the affiliate market is moving from growth to maturity. For the safe and secure delivery of advertisements, we pay close attention to EU's General Data Protection Regulation "GDPR" and all other standards. As part of these efforts, we promoted technological collaboration with solution vendors to strengthen ad fraud countermeasures and brand safety. We will continue to mitigate the risks of posting advertisements on sites that offer false information by bolstering surveillance and monitoring of advertising.
As a leading affiliate marketing company, we have ample means, including technologies to offer better services to everyone involved in affiliate marketing, solid networks with commerce business operators and media operators and excellent consulting capabilities based on data analysis. By leveraging these means and contributing to the creation of media that stay ahead of the times, we will maintain and promote our mission of efficiently providing the correct information to Internet users who are consumers.